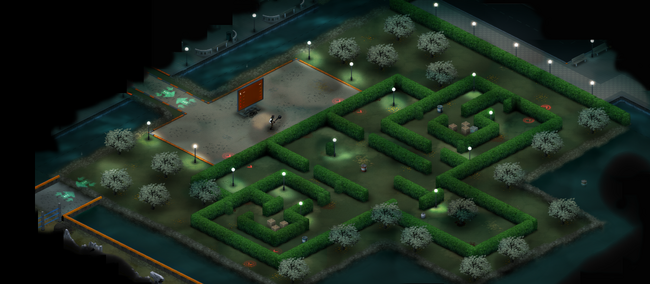 ...is a large PVP area (any level permitted) considered to be part of Old World Town. The image above shows the Maze Pit as it looked before the Zombies came along.
Recommended XP Level
Edit
Any level may access this pit, but it's suggested that 30+ is the average level of the characters you may find in this pit.
Connected Areas
Edit