Welcome to Gunshine.net Wiki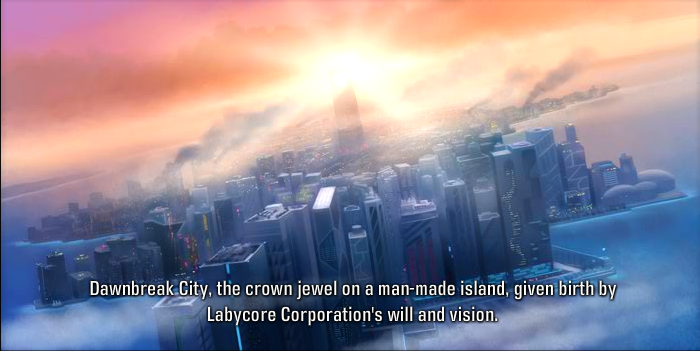 An information source to Gunshine.net universe that anyone can edit!
What is Gunshine.net?
Edit
Gunshine.net - later known as Zombies Online - was an isometric, free-to-play MMORPG that ran directly in the web-browser - no download required. Unfortunately, the game officially closed it's doors on November 30st, 2012. More information can be found on the Updates page, and the more recently updated Remembering Gunshine page.
The game took place in Dawnbreak, an artificially created island archipelago that is ruled by an evil megacorporation called Labycore. Players join the forces of Resistance, trying to destroy the megacorporation and its allies. Meanwhile, the dead have arisen, and hordes of them are gradually taking over Dawnbreak, piece by piece.
For the full game storyline background, please check out the Background and Settingpageand also the Zombies Online page which explains the transition to the zombie content. The external link was written by Supercell staff and is part of their website www.gunshine.net
Key pages
Edit
Weapon Abilities, Beta Key, Frequently Asked Questions & Updates

These pages form the heart of this Wikia, and will lead you further: